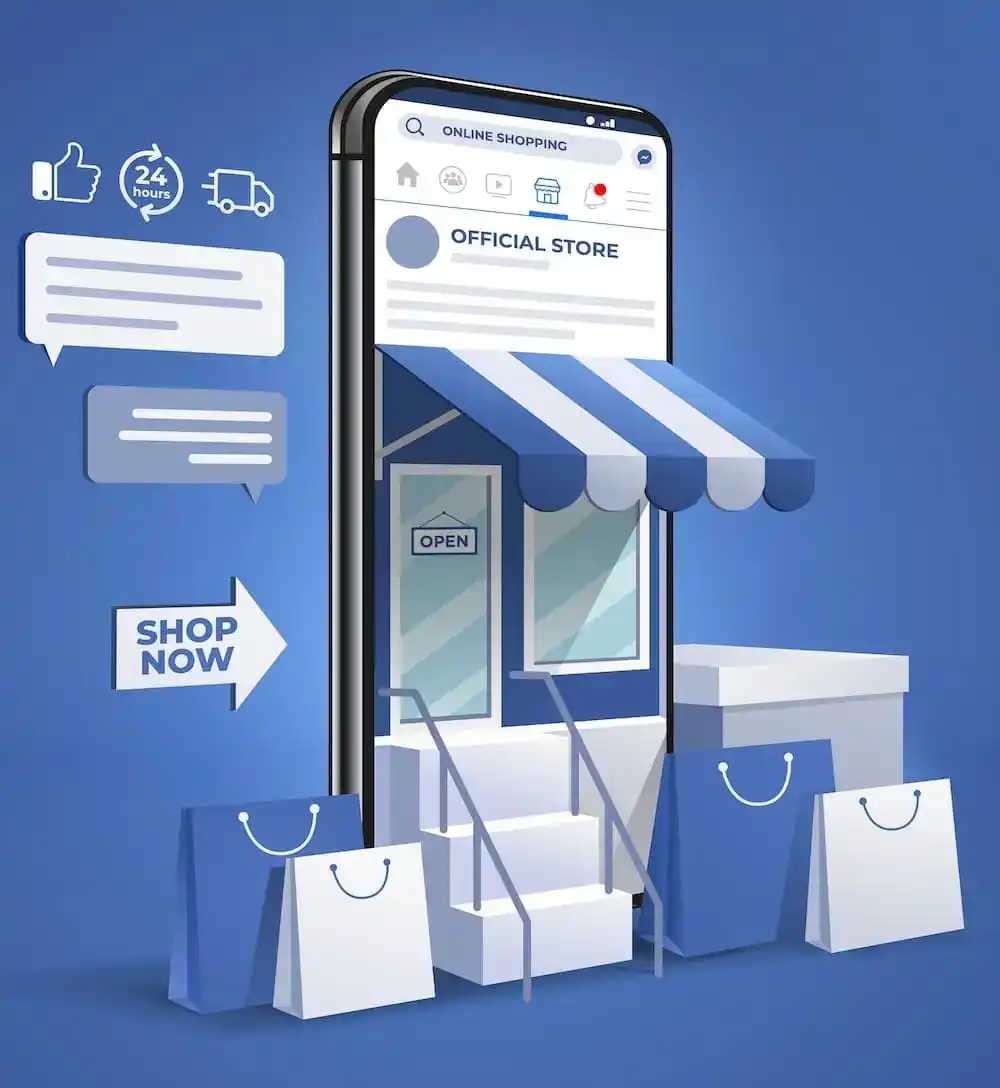 Composable eCommerce / Marketplace
Finally eCommerce with Business Flexibility
A Customized eCommerce Site or Marketplace for Your Business
Start with One then Sell in Many Channels with Multiple Sites
Aggregate Suppliers to Sell More On Your Site
Start Small and Test each business idea then Scale with the same solution
White-labelled to Promote Your Brand
NextJS Source Code Access for Total Control
Scale to Hundreds of eCommerce Stores
Arabic Administration Pages
Learn more about
Trusted by Retailers, SME's, Enterprises, Governments, Banks and more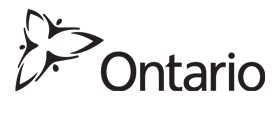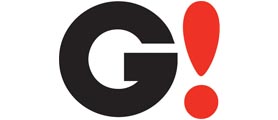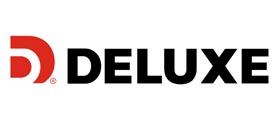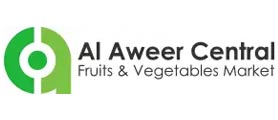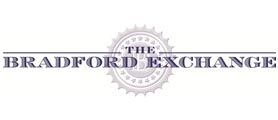 Start with Professional Themes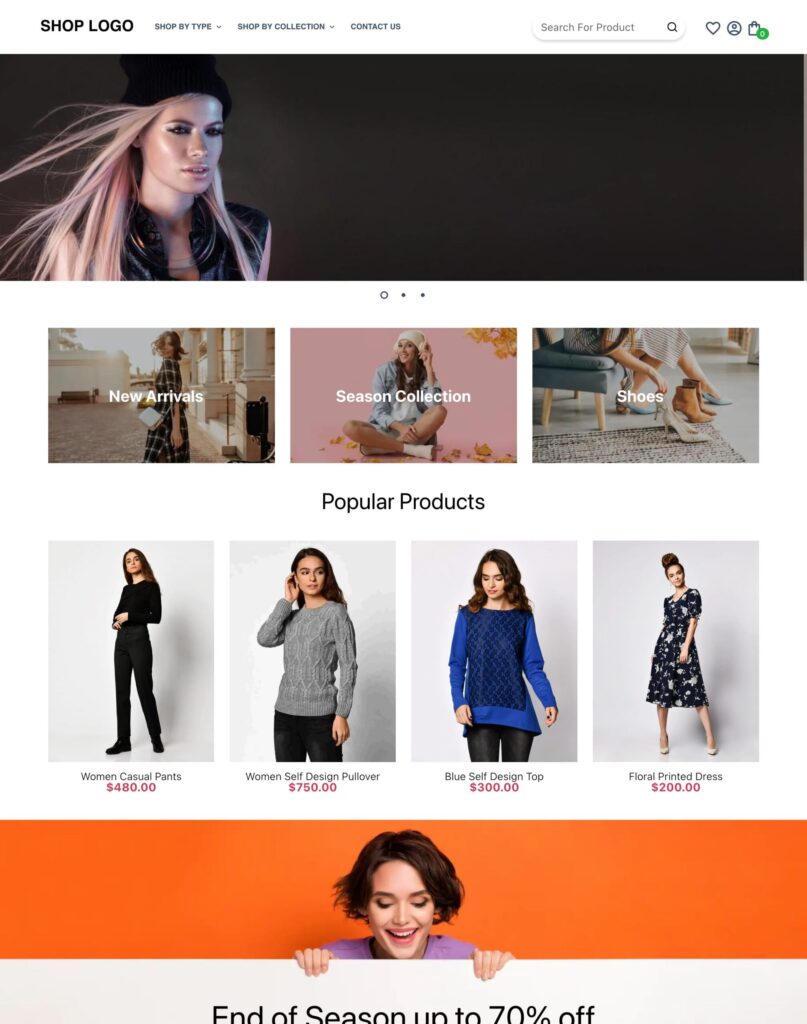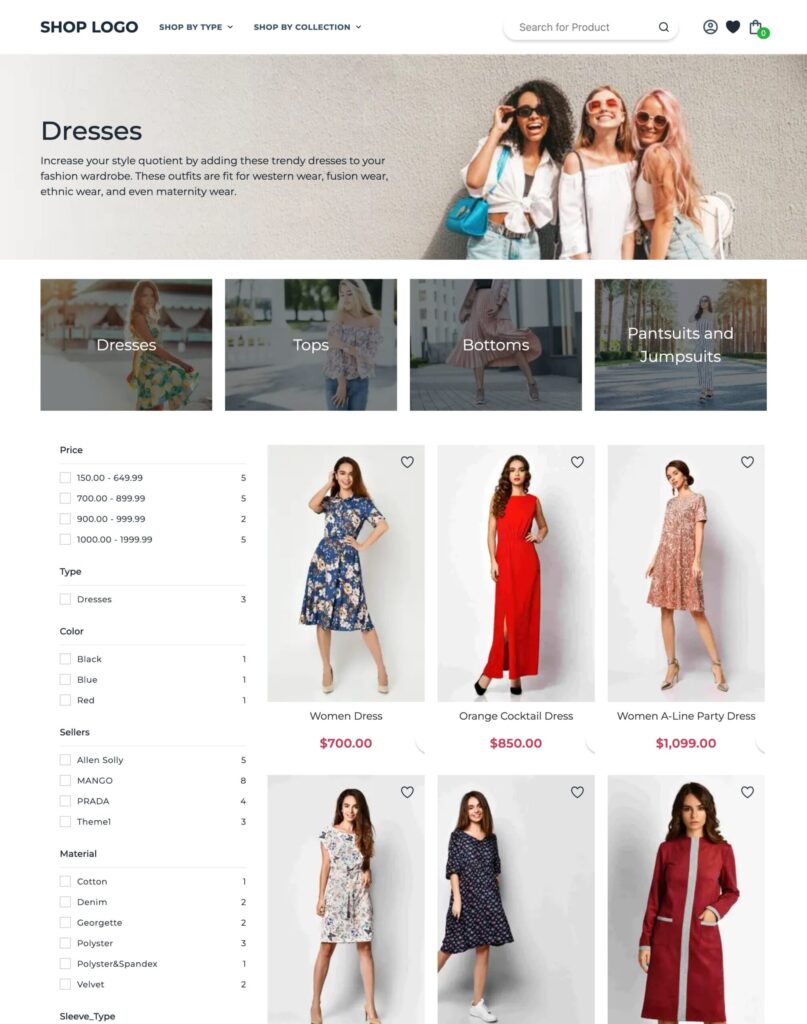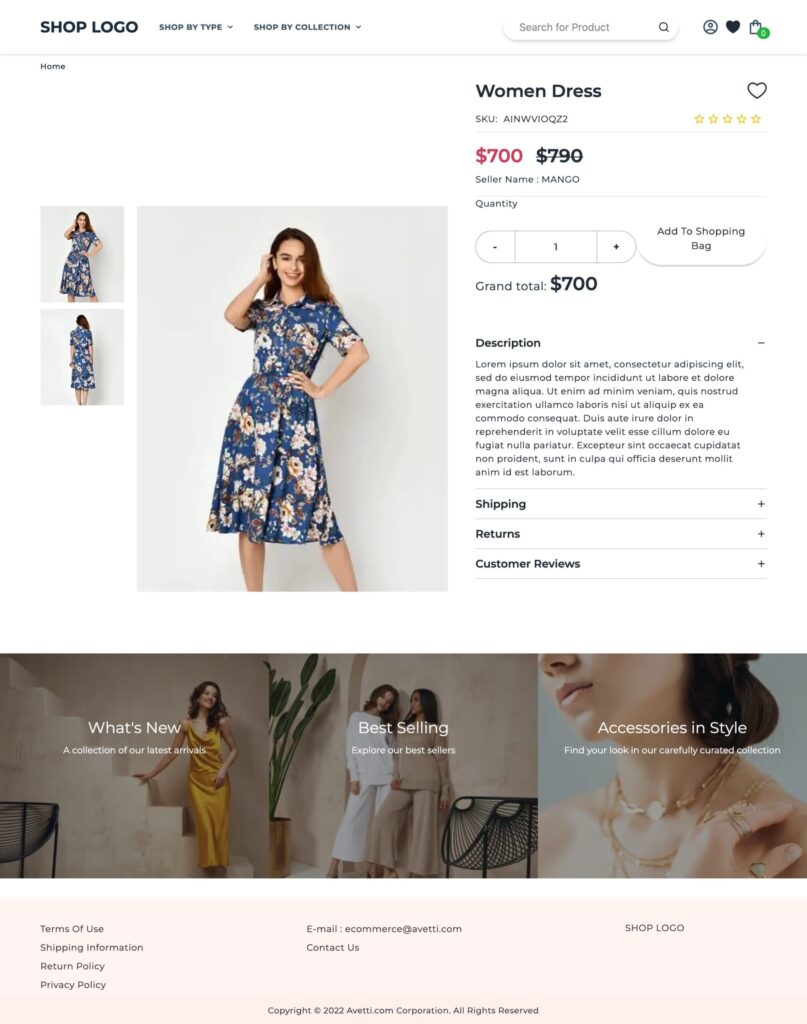 That are Fast to Sell More


To Make A Full Featured eCommerce or Marketplace Solution
Payment Gateways: Stripe, TAP + 20 others and Custom Payment Options
Shipping Settings: Flat Rate, Fedex, UPS, DHL
Promotions: Coupons, Discounts BOGO. Gift Cards, 75+ Promotions
Inventory: Session-based and time-based, partial and full shipment, and drop shipments
Powerful Checkout: Multiple Shipping Addresses, Split Shipping, Promotion Codes
Tax Integration: User Defined + integration to Avalara, SpeedTax, Others
Multi-Store, Multi-Marketplace, Multi-Currency, Multi-Language
Staging and Shop instances, Publishing, Undo Publish
Marketplace Features: Master Catalog, Supplier Admin Portals
Integrates with Popular Content Management Systems
Full Control to Customize front-end and admin pages
With Advanced Features
Composable Commerce
Integrate any JSON data provider to the React/Nextjs Avetti Front End and the Commerce Admin pages. Learn more about Composable Commerce.
Headless Commerce
Use our Microservice APls or our GraphQL API's from the Avetti Front End or from any custom application you build.
PAAS + SAAS
PAAS Front End and Admin pages so that you can fully Customize and Extend. Plus a SaaS Java Backend that frees you from infrastructure and security management and scaling.
Scalable Java Backend
All highly scalable eCom solutions use Java such as Amazon and Alibaba. Start with a Spring/Hibernate Java back end that scales via Kubernetes.
React/NextJS
Front-End
Move from classic slow HTML eCommerce solutions to a fast modern Jamstack React/NextJS architecture.

Integrate Suppliers via GraphQL or Simple CSV
Suppliers can automate order and pricing/inventory integration using GraphQL APls or exchange simple CSV files or Spreadsheets.

Easy Import from SME eCommerce
Suppliers can easily configure daily datafeeds of products, price and inventory from their Shopify and Magento SME commerce solutions AND receive orders.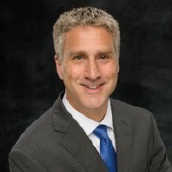 "I have had the pleasure of working with Avetti for the last 10 years to develop and enhance over 10 eCommerce sites across 8 countries. Avetti is a company of hard- working, flexible people. They have high integrity and a drive to get things done…and done well. I look forward to working with them for many years to come."
Erik Schamberger
Past eCommerce Director
The Bradford Exchange