PunchOut
Gateway
Integrate Your Own eCommerce to Procurement Systems
or Upgrade to a PunchOut-enabled eCommerce site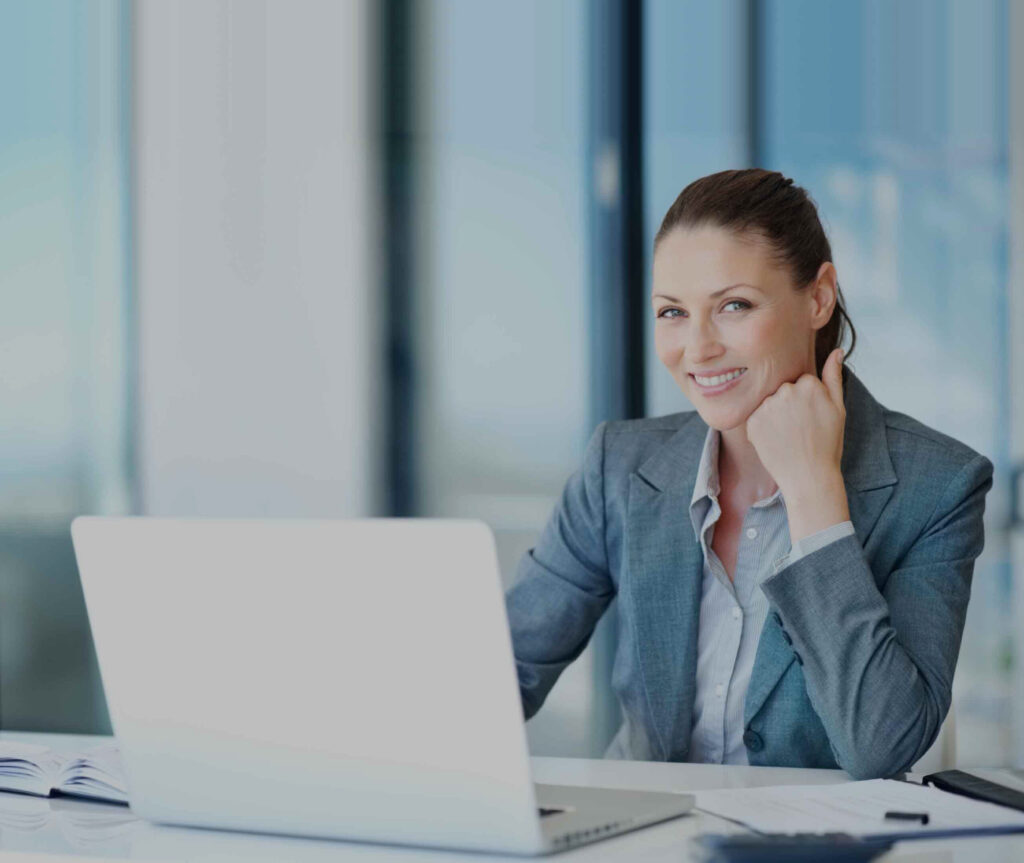 PunchOut Catalog Benefits
Sell to large buyers
Become a pre-approved vendor before your competitors do
Sell to New Markets
Automate the Purchasing process
Many Buyers now require you to sell via PunchOut. Be ready!
Respond to RFPs that require PunchOut catalogs
What is PunchOut Catalog?
Many large corporations have an eProcurement solution (Ariba, Oracle, iProcurement, SAP, Peoplesoft, Coupa. Infor Lawson. or any CXML eprocurement system) to control the ordering of products and services.
Rather than making the purchase via credit card payment from the suppliers' B2C or B2B eCommerce website, the employees must use eProcurement applications to generate purchase orders. Using PunchOut catalogs, buyers can authorize which employees can purchase from the list of pre-approved contracted suppliers.
PunchOut catalogs simplify the purchasing process for employees, as they are able to quickly create purchase orders that conform to supplier agreements.
Have us set up a new PunchOut Catalog online store for you or use our PunchOut Gateway service and re-use your existing website.
A typical setup process takes 2 to 3 weeks if your web team can work quickly and your customer can test without delay. We will advise your team on what changes to your site are needed and help test it. Adding additional procurement systems after the first week can be done in 1 to 2 weeks typically.
Connect your Existing Website to Procurement Systems
1
Make sure your site works in https mode then contact us to set up an Account and the Gateway will parse the PunchOut Setup Request.
2
We'll advise your team how to modify your site to Parse the URL returned to get the transaction id and buyer information and autologin the shopper.
3
We'll advise your team how to modify the Basket to Post the Order and any additional user fields to the Gateway.
CXML PunchOut Procurement Integration
Has Your Customer asked you to be PunchOut-enabled? We can help.
We support Ariba, SAP, Coupa, Oracle iProcurement, Infor/Lawson, Birch and other procurement systems.
PunchOut Gateway Service
$49/Month
Billed Quarterly
Your developers must modify your site
Plus:
$3,000 – Integration support to your developers and testing
PunchOut-enabled eCommerce
$99/Month (Billed Annually)
Or $125/Month (Billed Quarterly)
PunchOut-enabled eCommerce added to your WordPress Site
Plus:
$2,000 – 40 hours Onboarding Package
$1,000 – PunchOut Configuration and Testing