eCommerce

Plugins are dumb. You can only turn them on or off.
Do you need more control of your eCommerce site? With Avetti Commerce you have full access to customize and expand your site. Any React/NextJS developer can modify source code on a private GitHub account we set up for you and build the site using Netlify/Vercel or Your Cloud. The site is white-labeled and fast as it uses a modern JamStack approach for high speed to get more sales.
If you are a business owner we can provide the services to create your site using one of our standard themes. If you have technical staff. your staff has full front-end React/NextJS source code access.
We offer Onboarding Support at 2 levels. 40 hours for eCommerce sites, and 200 hours for marketplaces.
Do need custom features? For most of our solutions, we can quote to customize for your needs. However, with our Composable Commerce approach, you can mesh together best-of-breed solutions into your site on your own or with onboarding support.
An example of this is content management. Our SME solutions mesh the WordPress CMS into the eCommerce site which gives you full control of the home page and all static pages on the site. Need more power? You can instead use any content management solution from Builder.io to Adobe AEM depending on your budget. And you can easily switch later.
eCommerce vs Custom Marketplace
eCommerce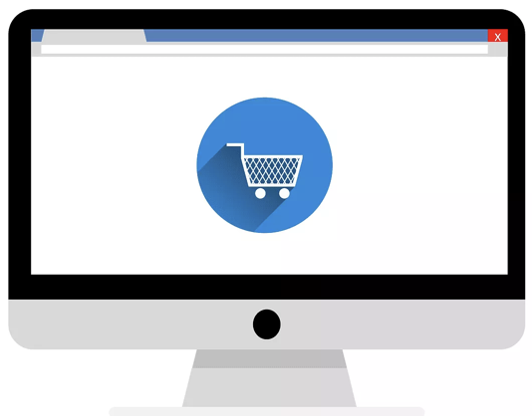 Your products (own revenues)
2 levels : Seller & Consumer
Limited products and range
Product Sourcing costs
Product Image and Data Management
Inventory management and optimization costs
Fulfillment problems to manage
Customer support costs for products
Poor Google ranking (SEO)
Custom Marketplace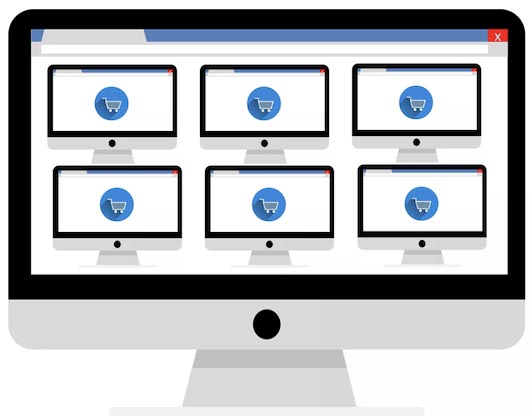 Your products (own revenues)
Additional vendors (additional new revenues)
Multiple levels: Wholesaler + Retailer + Consumer
Larger range of products and assortment
No product sourcing costs for additional products
No warehousing costs for additional products
No fulfillment problems for additional products
No customer support costs for additional products
Better Google ranking (SEO)
Plus you get multi-store eCommerce for most of our packages. Enterprises can setup hundreds of sites, Agencies can setup 100 sites, SME's can setup 3 sites. Try different business ideas on different domains. And for all sites you also get a preview site as well which is a copy of your site where you can test your changes and make test orders. It's a complete copy of your site and you can publish your catalog to your shop site when new products are ready for the world.
Our solutions are offered on different levels of infrastructure. Start small and then add more power as your business grows. For each level, we recommend the ideal number of SKUs that infrastructure supports; however, you are only limited by the hardware at that level and your traffic volume.
Want to add more power? You can add portals for suppliers to add their products to convert your site into a marketplace. See our Marketplace solutions.
Book a Meeting to learn more.