Al Aweer Central
Project Overview
The Al Aweer Central market is currently in soft launch and aims to be the online equivalent of the physical market – the largest in the Middle East. 1000 containers arrive at the market daily and the market spreads over 20 buildings over 60 hectares. There are Retail markets, wholesale markets, container markets, and service providers all interacting.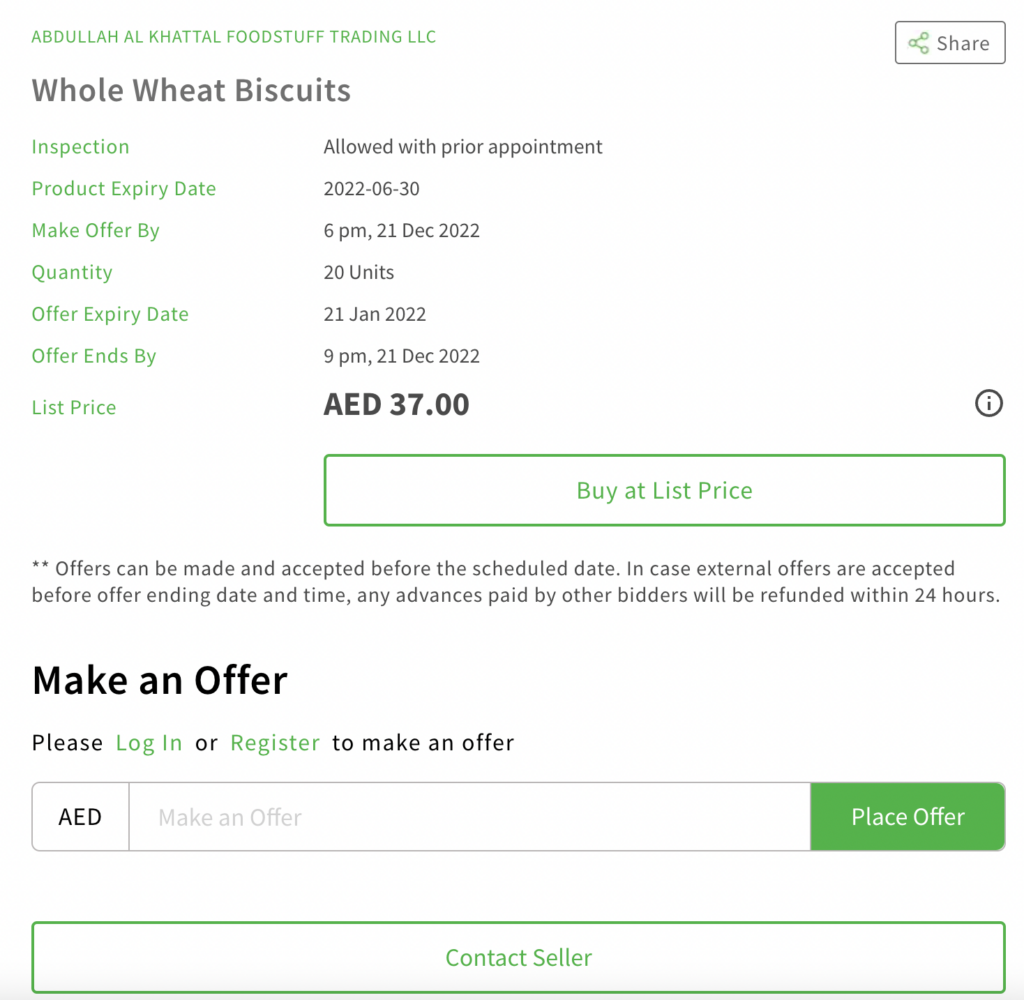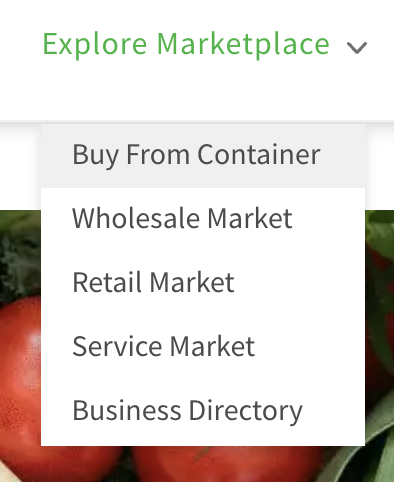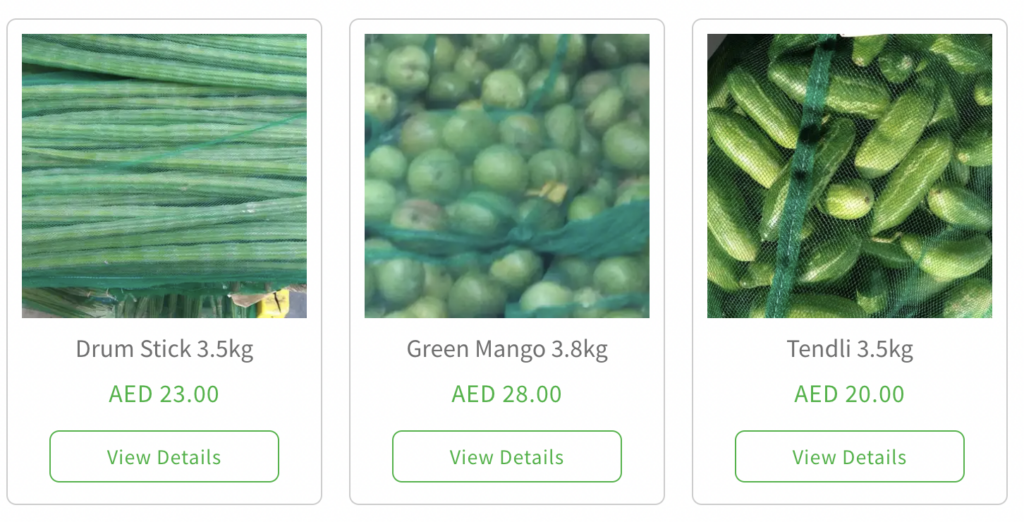 Approach
We created 5 marketplaces to solve the problem where each had different subsets of sellers and different sets of products. As Avetti Commerce supports multiple stores and multiple marketplaces with a common login over all sites, this was possible.  We also customized the administration pages to add multiple custom entities for each marketplace, making it simpler for sellers to update and manage their products and services.
Customizations
A key customization was to configure our quote process to support a feature the customer wanted that they called Chance Qi deals. This is a way for a wholesale buyer to make an offer for a product and the supplier can choose the highest offer for perishable goods. Another key customization was the need for an Importer to manage many suppliers of Containers that changes every 4 days and for Exporters to see the performance history of each importing in the Business directory.